Residential Customers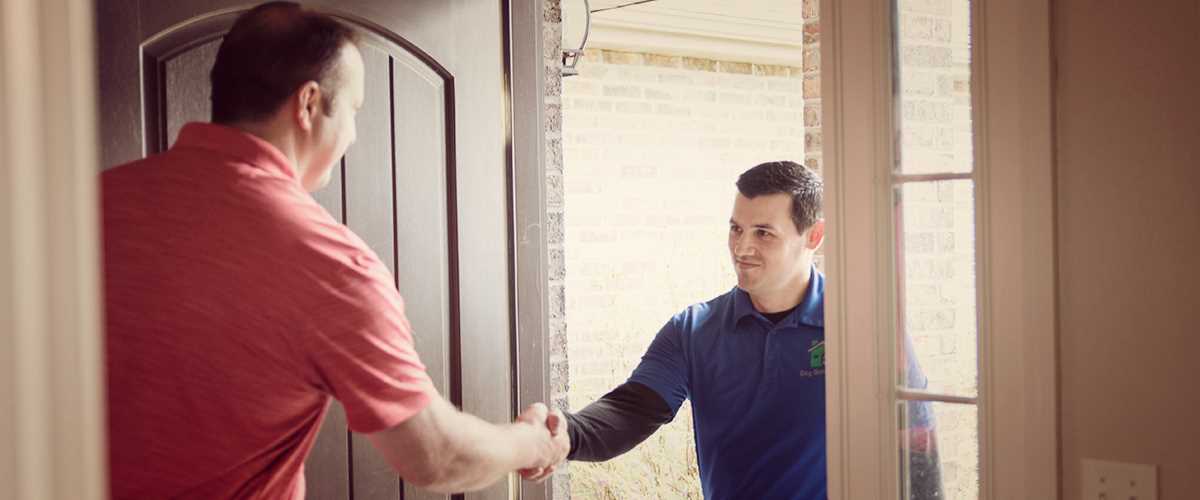 Our residential customers vary from homeowners, buyers and sellers involved in a real estate transaction, rental tenants, etc. We are here to meet all of our clients needs, no matter how big or small.
For future home buyers, we highly recommend getting a full home mold inspection before purchasing a new home. Your home is usually your family's largest investment. It would be wise to protect that investment with a mold inspection before purchasing.
Home inspections are extremely important, but you should rely on Dog Gone Mold and our certified mold inspector to do a mold inspection for your future home as well. Mold requires its own expertise and you want an experienced mold inspector determining whether you have a legitimate mold issue or not. Too many times, we've been called out to fix an expensive mold problem after a client has already purchased their home. Needless to say, all repairs needing to be made due to mold have now fallen on the new home owner. This potentially costly mistake could easily have been avoided by having your home inspected specifically for mold, before you purchase your new home.
The same thing can be said for the sellers in a real estate transaction. A number of our clients are people getting ready to sell their home. They have Dog Gone Mold do a full home mold inspection to determine if there is anything that needs to be taken care of before they place their home on the market. You don't want an unexpected mold in house issue to sabotage your real estate transaction. Once many potential buyers learn of mold, they are no longer interested. Even if the problems are minor and have been fully resolved and shouldn't cause any issues in the future. You're much better off addressing any potential mold issues on your own terms before putting your home on the market.
Whether buying or selling or currently living in your home, if you want a mold inspection you can trust and the expertise to eliminate any problems that are uncovered, then you want to contact the mold experts at Dog Gone Mold.