Dog Gone Mold Serves Springfield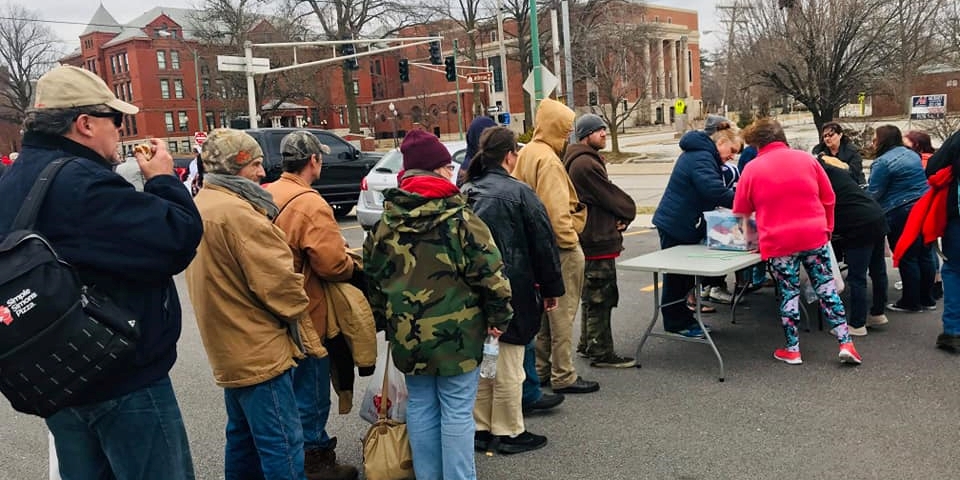 Dog Gone Mold is proud to serve our Springfield community. James and his wife Ashton, the owners of Dog Gone Mold, are on the board of Middle of the Road Drop-in Shelter & Recovery Center. The Middle of the Road provides food and clothes for the homeless, as well as a place to drop in and unwind. Whether it be to get out of the elements, to charge a cell phone, or just to get away from the struggles of being constantly outdoors, the Middle of the Road welcomes the homeless community with open arms.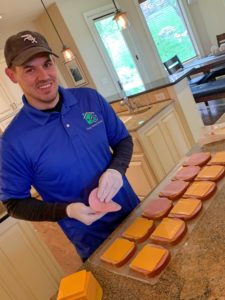 Every Saturday in the parking lot across from Central High School and the Library from 3:00-4:30 pm, volunteers pass out sandwiches, snacks, clothes, and supplies to our Springfield homeless. Dog Gone Mold makes and serves over 100 sandwiches and snacks, one Saturday a month. If you or a company you know would like to get involved to donate sandwiches or snacks, please contact Doneen Kaunley at 417-499-2657.
To learn more go to the Middle of the Road Facebook page here.
On top of serving on the board of Middle of the Road, Dog Gone Mold regularly donates time and money to:
Dog Gone Mold also volunteers every year at the Keller Williams Realty sponsored Red Day as a way to give back to our community. This year, Red Day is on May 9th and volunteers are always needed. Learn more about Red Day at the Keller Williams website.
Use Dog Gone Mold for mold remediation in Springfield Missouri and know that a percentage of the profits are being used to benefit our community.
If you would like to donate, $10 provides a sleeping bag to a homeless person in our community!
You can mail or hand deliver a check to our office at 1736 S. Fort Ave, Springfield, MO 65807.
Our office also collects clothes and supplies year round for those in need. Those can also be dropped off anytime Monday through Friday, 9:00 am - 5:00 pm.
Items Needed
Bottled Water
Donations for Bus Passes
Clothing
Socks
Shoes
Boots
Ponchos
Gloves
Sleeping Bags
Umbrellas
Blankets
First Aid Kits
Hand Warmers
Flashlights
Batteries
Tarps
Chapstick
Band-Aids
Tampons
Deodorant
Face Wipes
Granola Bars
Tuna & Cracker Packs
Peanut Butter or Cheese Crackers
Receipts are given upon request.
Help us take care of our Springfield community by donating today!